UI/UX Designer in Vancouver, BC Canada
Graphic Design
Formally trained at Emily Carr and Capilano University from 2004-2008.
UI Design
Strengths: Designing user interfaces for web & mobile apps.
UX Design
Experience with flow charts, personas and using data in design decisions.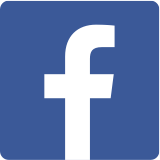 Branding
Love working on striking, memorable and likeable brand identities.
Illustration
Ability to craft proprietary illustration and graphics for any project.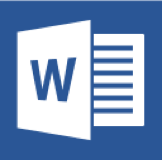 Copywriting
A voice that sounds human and approachable – quirky, geeky & honest.
Who is Victoria Wong?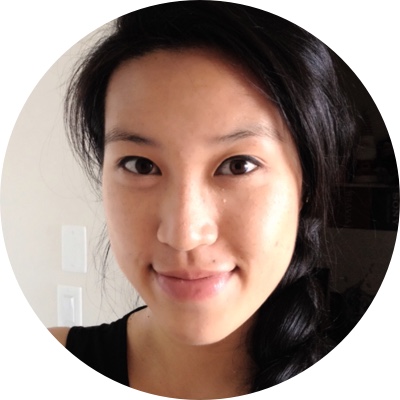 What's her background?
Born and bred apologetic Chinese Canadian Vancouverite.
What does she like to do for fun?
Watching crime dramas, reading Ayn Rand & smashing volleyballs.
What does she like about her work?
Creative freedom, bazinga moments & awesome team mates.
What are her best qualities?
Listening skills, high quality of work & staying organized.
What are her worst qualities?
Getting up early & giving speeches.
Why work with her?
Supportive
Respectful
High Achiever
Flexible
Takes Constructive Criticism
Fast Learner
Knows When to Pick Her Battles
What projects interest her?
Something that improves efficiency or sustainability with a lofty vision of a better tomorrow for the world. Or a product/service that serves a niche group of people who have similar goals.
Latest Shots on Dribbble
Recent Projects
Availability
Freelance
Consultation
UI/UX Design
Illustration
Living the digital nomad life at the moment! I'm available for freelance projects—if you think I would make a good fit for your project, let's chat!